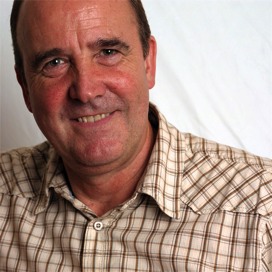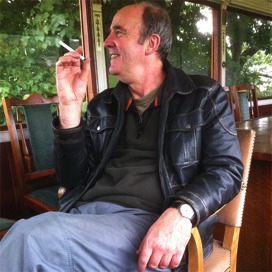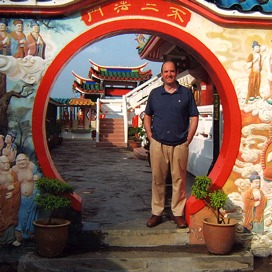 Well, I hope you'll enjoy these two albums - Spend Spend Spend are my best comedy songs that I have really enjoyed playing, with some very new ones added recently. A real mish mash of styles from spoof horror to Noel Coward...

Equally Fusion Live is the work of a very talented world music band I have the priviledge to play with; they perform on an awsome range of instruments and draw on many different traditions. It gives me a chance to give my flamenco guitar an airing...

There's a new album in the oven too, my partner and I have spent over a year on already, so it's all a bit non-stop. I hope you'll be inspired by all this...